Fast Delivery
2+1 Years Warranty
30-Day Money back
FEATURES
TECH SPECS
FAQ
REVIEWS
Jackery's entry-level Explorer 240 Portable Power Station is your ideal power supply source for small appliances. With a weight of 3 kg, the Explorer 240 power station can be carried on hikes, camping, cottage trips, park, or wherever the weekend takes you. Its sleek and stylish design with advanced safety features makes it the first choice of campers.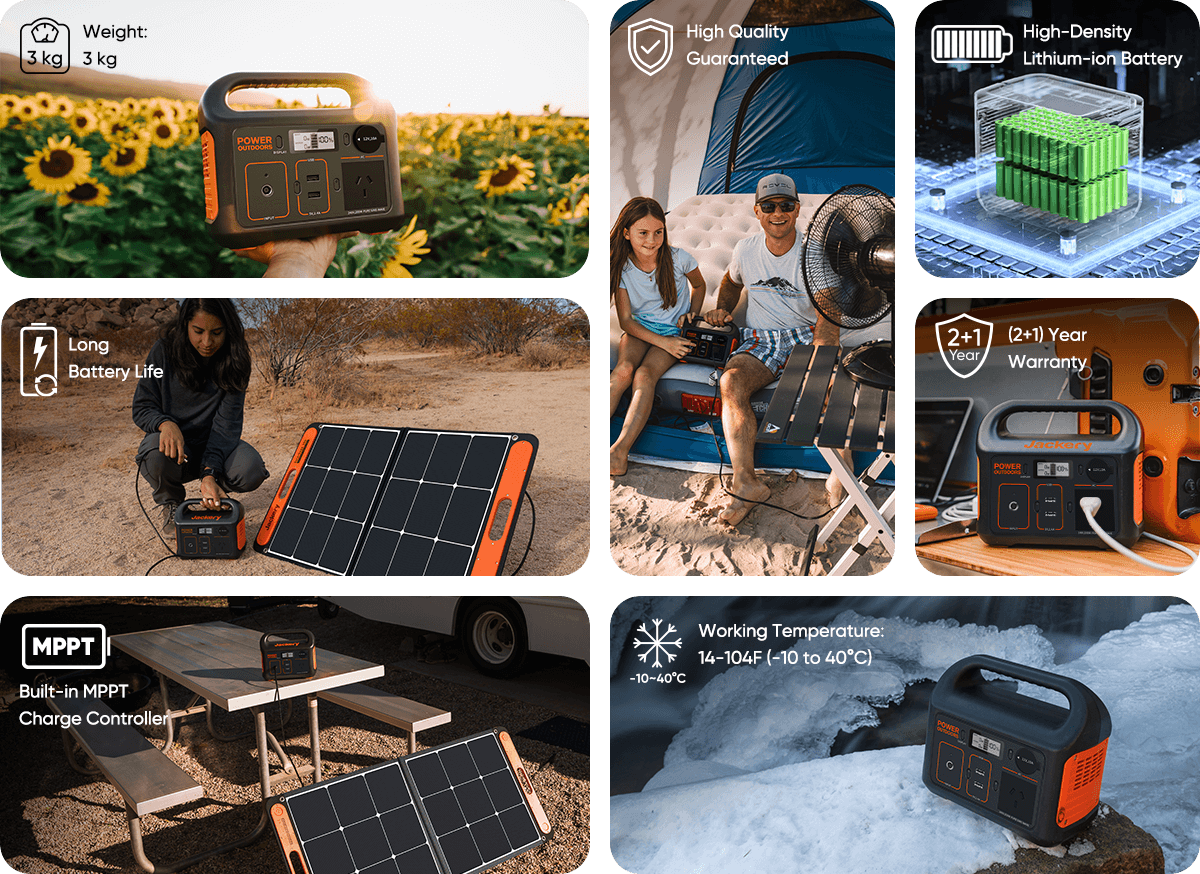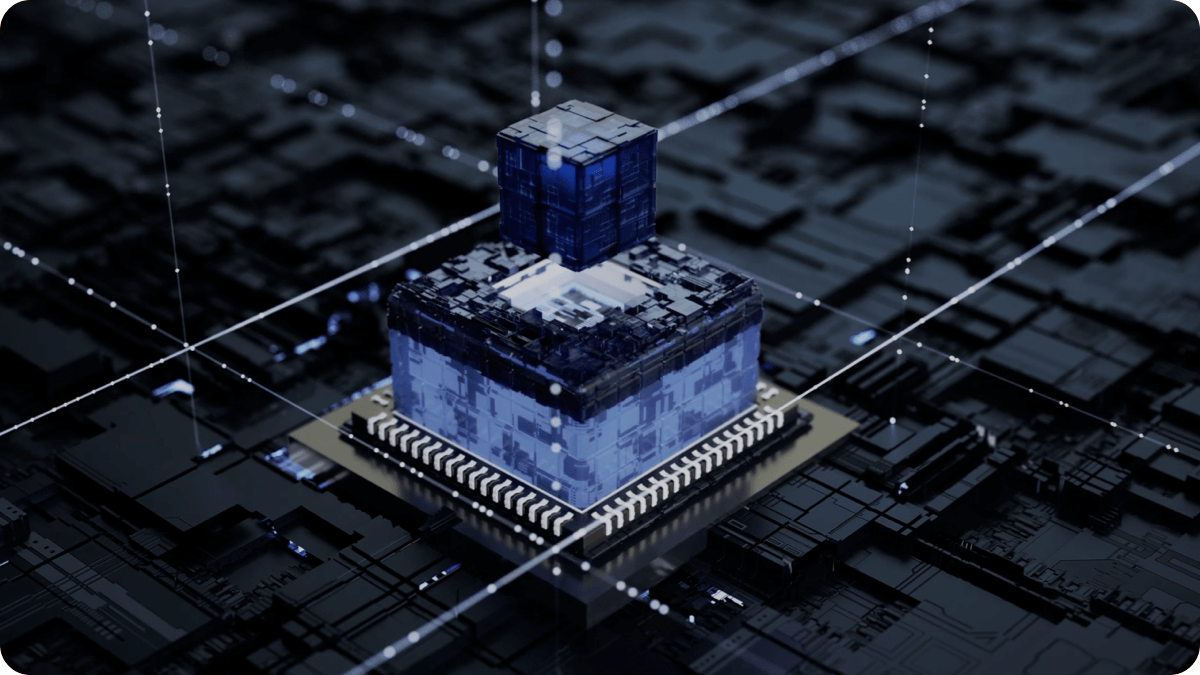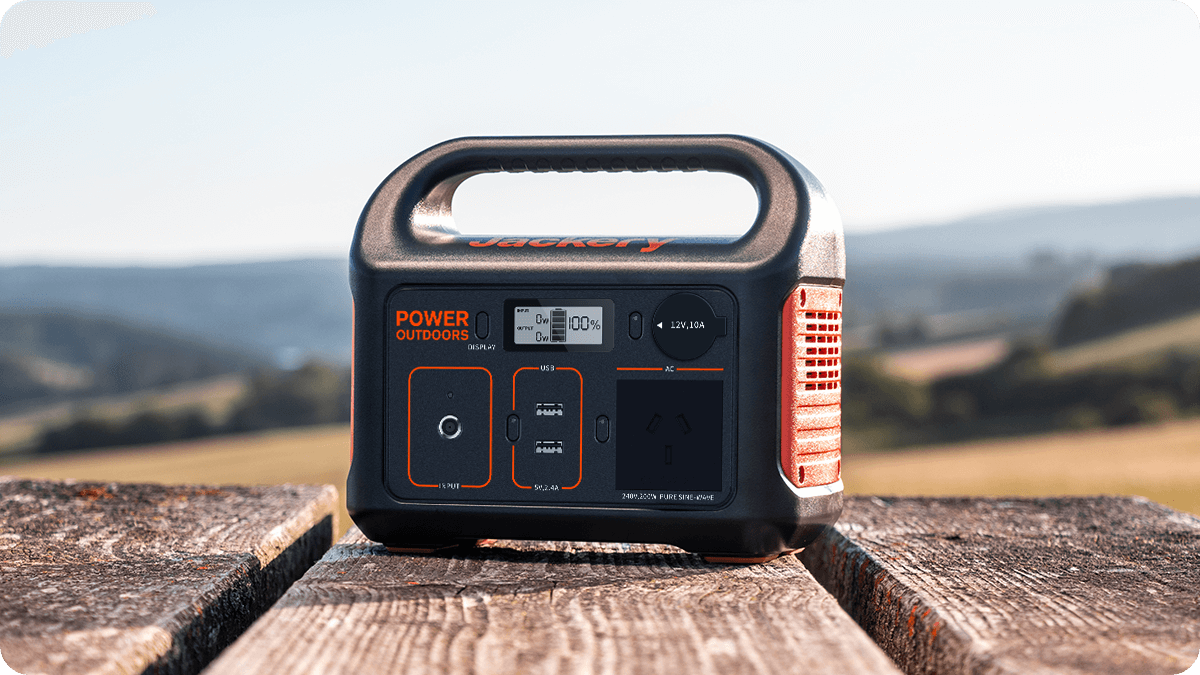 How Many Solar Panels Do I Need
Choose One Type of Solar Panel
0 Hrs
Recharging Time
0 Wh
Sustainable Energy Saving
Product Recommendation
Product Details
Specs in Pictures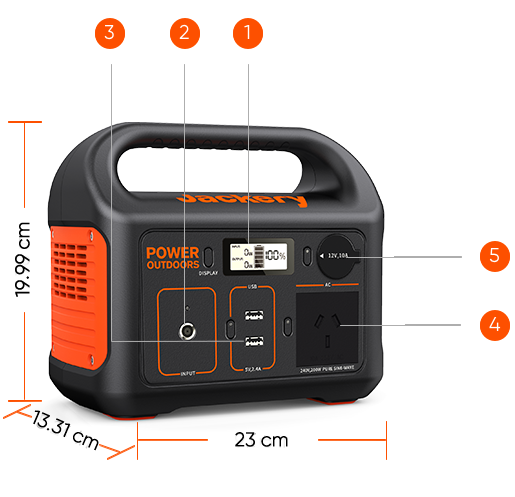 Specs
What's in The Box
User Manual
BATTERY INFO
Notice
* This product (portable power supply) can supply power to your device in the temperature range of -10 to 40 degrees Celsius (-10 to 65 degrees Celsius for solar panels). If the operating temperature is outside the above range, this product may not work.

User Guide Videos / Pictures
Best Portable Power Supply for Camping - Jackery Explorer 240
Jackery Explorer 240 Review Dependable power on the go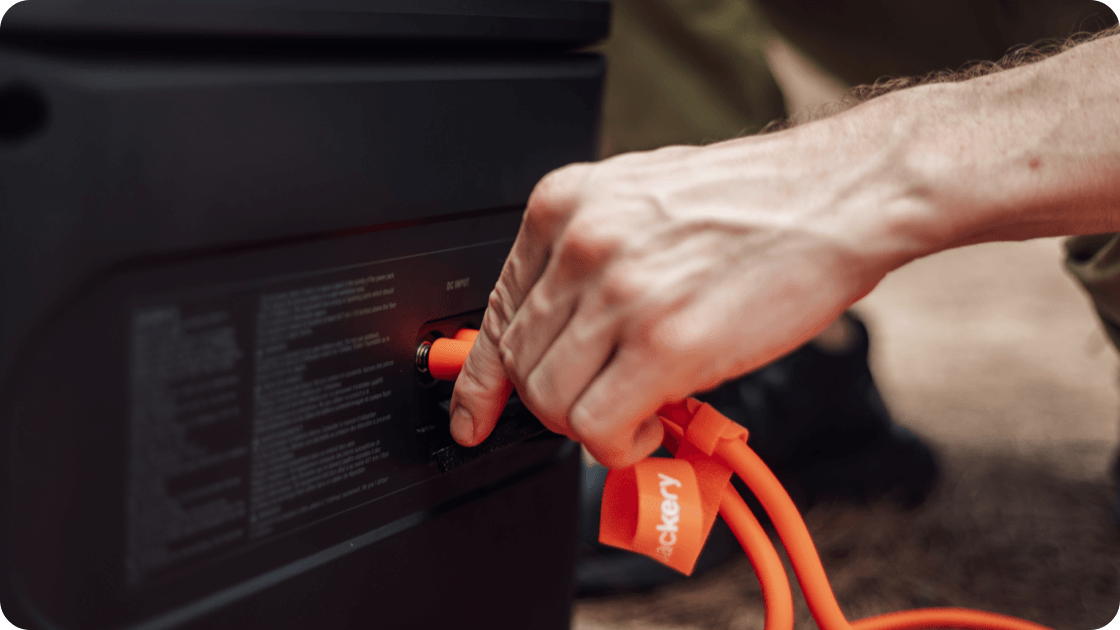 FAQ
A: Please note that the AC output ports can only charge/power devices that operate at less than 200-Watts, besides, the whole wattage should be under 200 watts as well . Once exceeding, the Explorer 200 will shut off automatically. Please refer to your device specification before purchase.

A: Working time = 240Wh* 0.85 / operating wattage of your device
For reference, assuming power consumption of your device is 60W (might be a box fan), working time will be 240Wh*0.85/60w=3.4hrs (rough calculated) .
Please note: actual power consumption varies from different usages, please consult Jackery for better purchase decision.

A: Yes, you can use the Explorer 240 to charge devices, while it's being re-charged at the same time. 

A: All Jackery power stations have a built-in MPPT controller.

A: Please recharge it every 3-month to keep the battery power above 50% if you don't use it. The storage temperature is -20-45℃
Awesome power spot. Get It
Used this little portable generator all summer. Runs a fan in the RV all night. Easy to haul. Easy to carry around. I can't say enough good things about the Jackery. Got it on sale and the price was right. I want 10 more! Saving for a bigger model.
Impressed for its size
Familiar with Jackery products and was waiting to get the larger size because I'm a little cash poor. However, this one impressed me! I use a CPAP and needed a solution for when I go on camping or RVing trips without a generator. This little guy had the power when fully charged to carry the load overnight and knock off only 15% of the stored power. Of course it was also charging USB products like cell phones too, so in all it was able to handle a very modest load for the small appliances well. Get it on sale and you'll be surprised too.